Nurturing Knowledge School Age Programs in Seattle, Washington
At Nurturing Knowledge School, our passion is developing your child's potential. Our program focuses on the whole child; providing opportunities for growth in cognitive, social, emotional, and physical development. It is the goal of our program to provide a safe nurturing environment where children can learn, grow, be themselves, relax, share time with friends, and most importantly have fun! We partner with classroom teachers and principals to provide valuable academic support for our students that enhances their learning day.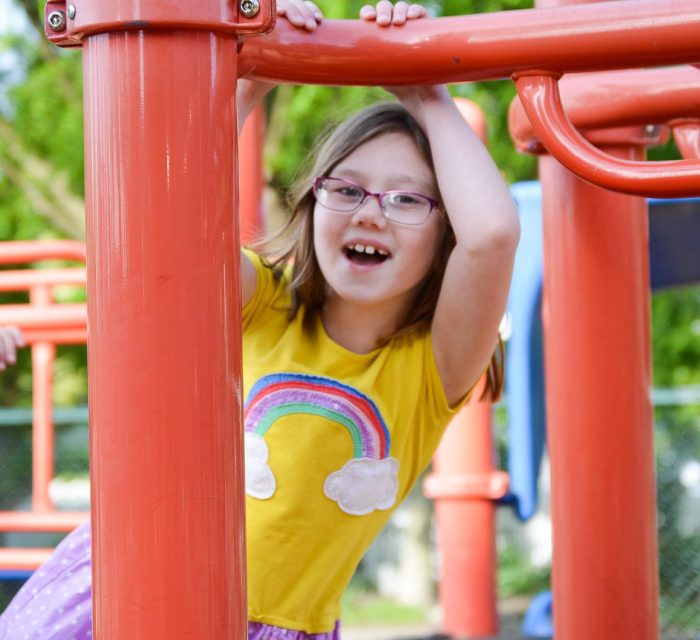 Our History
Nurturing Knowledge School has been offering unique, quality school age programming in the Ballard community since 1995. The foundation of our organization began with our School Age Program located on two campuses; Greenwood and Loyal Heights. We then expanded our offering and developed a Preschool Program with five campuses located throughout the Seattle area. Both our School Age and Preschool Programs are aligned in their core values and teaching philosophy. Our programs collaborate and work closely together to build a strong, united set of premier schools.